of women and their partners who had a doula rate their experience as very positive
Dr Ros Drake completed her DONA birth doula training in July 2019 and is therefore a pre-certified birth doula. Since then her chiropractic business has grown significantly that she is unable to attend births and complete the certification. The education she received was amazing and has helped her greatly in her prenatal chiropractic practice and she hopes one day to be able to attend births. If in the meantime you would like some recommendations for a birth or postpartum doula please do ask.
There are many reasons I decided to train as a doula; from the physical and mental trauma I experienced on my first birth, the sheer overwhelming emotion of being there for two friends of mine as their birth partner/unofficial doula and the desire to increase my knowledge for those mums-to-be coming to see me for chiropractic prenatal care.
Unfortunately, the cascade of intervention that happened during my first birth is so common it's almost the norm. I was totally unaware how those medical procedures would impact me both physically and emotionally. While my partner was fantastic, he didn't know either, so we went along with what the midwives were saying as we didn't know any better. Had I known about doulas then and knew how my birth was going to unfold, I would have hired a doula. Hospital midwives can be fantastic, however, they are caught in a hospital system that doesn't always put the mental and physical health of the mother as a priority. My second birth was totally different, it was a healing home water birth, with midwives who listened to me and I was given the time to labour.
Doulas I believe can be that consistent support to both the mother and the father, the father and the doula can tag-team, so the mother is never alone. A doula can help remind the parents of their birth plan. A doula can assist with their knowledge of birthing positions, the use of essential oils, visualisation techniques, hypnotherapy, how interventions affect mum and baby, help to encourage and support, remind the mum to eat and drink, will often know the parents better than the midwife in attendance, won't finish their shift part way through the labour and often give the emotional continuity of care that new parents to be need.
A positive birth is not necessarily intervention free. But if a birthing couple are part of the decision making rather than things happening to them, the mum, baby and father can come away after a birth with amazing memories. Too many mums are becoming so traumatised after their first birth that they never want any more children. The effects of postnatal depression are so common but it often goes beyond the mother. It's the whole family dynamic that gets impacted which can last not only months but sometimes years.
Hiring a doula that you know and trust could make the difference between a traumatic or okay birth to an amazing empowering experience.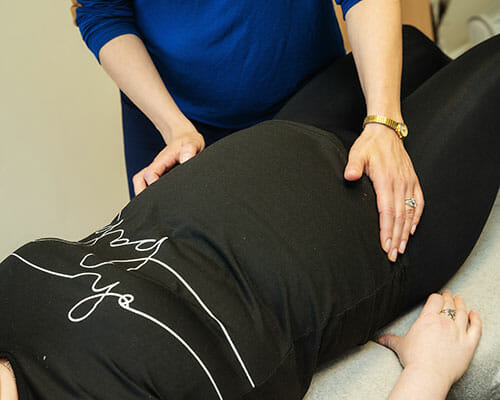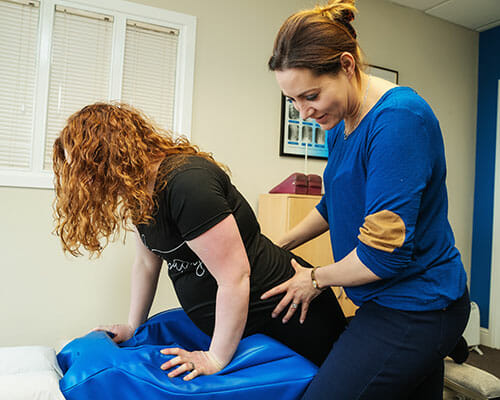 "I am extremely grateful to have had Ros present at the birth of my daughter especially as a single first time mom in the capacity of birth partner and unofficial doula. The whole process was quite fast and furious, in the midst of the delivery process letting out a phrase or two of doubt of 'I can't do this' and in those moments I could hear Ros's reassuring calming voice 'but you are doing it, your little girl is almost here' And within minutes my beautiful baby girl was in my arms. I would strongly recommend Ros and her services to those hoping to achieve a natural delivery, she gave me the confidence and security I needed to do what women are doing for millennia. I think my daughter's birth was the inspiration and encouragement for Ros to undertake the training and do it officially!!"