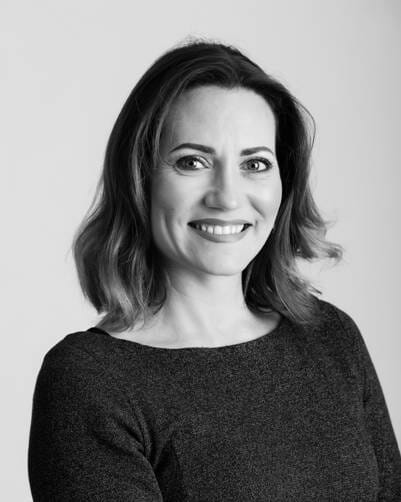 Dr. Ros Drake MSc (Chiro) BSc (Hons) DC
Owner/Manager
Ros Drake is a wife to David who she has been with since 2012 and married in 2019, a mum to two daughters, Esme born 2013 and Kelby born 2015 and the dog Laragh, our 'middle child' who we got when she was a puppy in 2014
Dr. Ros Drake studied at the UK chiropractic college, the AECC, qualifying in 2000 after a 5-year full-time course with a Bachelor of Science and a Master of Science degree.  She started Drake Chiropractic based in Sandyford in 2007 having moved to Dublin from the UK in 2005. While the treatment of the expectant mum was always an interest that started in her undergraduate year, it really has been since the home birth of her second daughter in 2013 that has seen her practise thrive, with now having treated over 500 expectant mums during that time.
She has contributed to Natural Parenting Ireland and Irish Parent Magazine as well as the Irish Independent and is featured on Mummypages.ie. She's been shortlisted for Specialist Maternity Service of the Year award by MaMa Conference 2019, nominated in the Healthcare and Pharmaceuticals Awards 2019 and in July 2019 will start her birth doula training.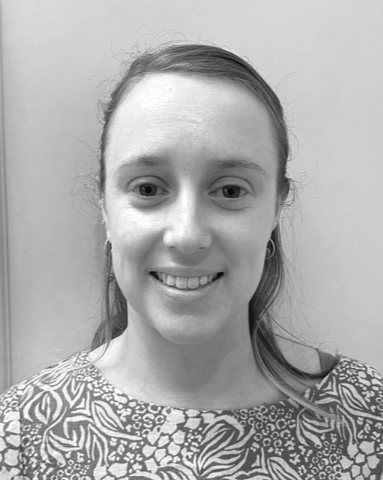 Dr Jessica Rowe BHlthSci/BAppSci (Chiro)
Jessica Rowe is a chiropractor originally from Australia living and working in Dublin. She graduated from RMIT University Melbourne with a double degree in health and applied sciences in 2018. Her primary interest is in paediatric and pregnancy care. She loves to travel and spend time outdoors.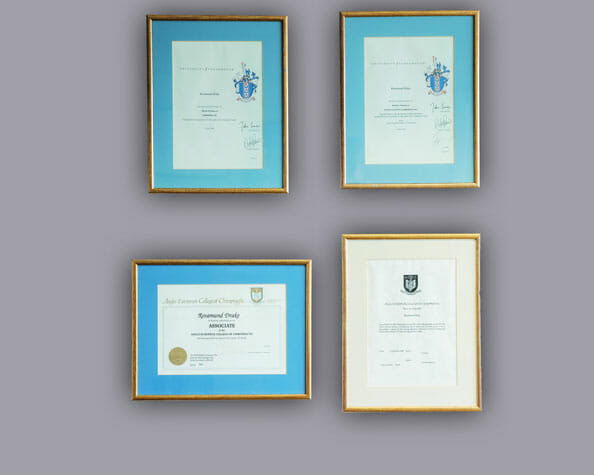 We Offer Different Treatments for your continued health
There are numerous ways in which we help people just like you continue on their path to a healthy lifestyle. Don't be afraid to Contact Us so that we can help you also.
Head Pain
Back Pain
Neck Pain
Whiplash
Car Accidents
Sports Injuries
Work Accidents
Pregnancy and Fertility
What our clients Say
I recently had cause to visit Dr Ros Drake in relation to a continuous pain in my elbow. I met with Ros having filled in a very detailed medical history and a full and thorough examination followed. The problem was diagnosed and a treatment plan was recommended. I found Ros most professional and an extremely courteous person to deal with. I will happily recommend Dr Ros Drake to all my family and friends
I have been a patient of Ros' for some time now. Having suffered chronic pain for several years in my lower back I was treated by Ros who quickly identified the problem and treated me successfully. Ros provides a first class service and takes a genuine interest in each patient as an individual - her relationship with each patient really matters! A professional through and through, I would recommend Ros without hesitation
Frequently Asked Questions
Yes it is but only if the chiropractor you are receiving treatment from is a member of the Chiropractic Association of Ireland (CAI) and Dr Ros Drake of Drake Chiropractic is. The amount you will have reimbursed from your insurance company is dependant on the level of cover you have. It is usual to pay the chiropractor at the time of the appointment, receive a receipt which you will then send to the insurance company
"Chiropractic is derived from the Greek words: Chiro (hands) and Praktikos (to be done) meaning literally to do by hand. It is a primary health care profession so you don't need a medical referral to see a chiropractor. Chiropractors specialise in the diagnosis, treatment and prevention of conditions that are due to biomechanical dysfunction of the joints, particularly of the spine and their effects on the central nervous system. In some cases further investigation is required such as x-rays or MRI scans and chiropractors are trained to interpret both of these.
The chiropractic treatment is in the form of spinal adjustments usually done by hand that is highly effective, safe and natural. Chiropractic treats the cause not the effect. The most common conditions patients attend a chiropractor for are, lower back pain, neck pain, tension between the shoulder blades, arm or leg pain, pins and needles and/or numbness in the extremities and headaches. Chiropractors do not prescribe medication, nor do we perform surgery. Rather, we aim to improve your health naturally, assisting your body to perform at its optimal level."
Both treatment options involve holistic spinal adjusting but there are variations in philosophy and treatment applications. The philosophy behind osteopathy is that pain and disease is caused by a disruption to normal blood flow whereas chiropractic is based in the philosophy that pain and disease is caused by abnormal function of the central nervous system which includes the brain, spinal cord and spinal nerves.
Osteopathic joint adjustments are termed long lever in that they contact slightly further away from the joint of interest whereas chiropractic uses short lever adjustments so contact is closer to the joint in question.
Chiropractors are trained to take x-rays as well as to read x-rays and MRI's which is not a mandatory part of the osteopathic training.
"It is health that is the real wealth and not pieces of gold and silver" – Mahatma Gandhi