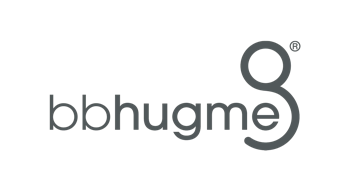 BBHugMe has award-winning pregnancy and nursing pillows as well as a maternity support belt. Developed by health professionals (including a chiropractor) for pregnant women and new parents. They create smart sustainable solutions that adapt to your body's changing needs for better support, sleep and rest. Free shipping is available within EU and UK for orders over €99
Please get in touch to obtain the affiliate code which will get you 15% off your purchase.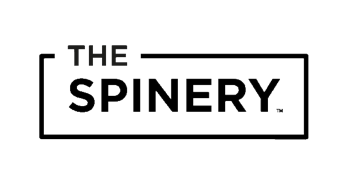 At The Spinery, Irish doctors and scientists have spent years researching comfort and the science of great sleep without all the chemicals. When you sleep well, everything changes. You suddenly feel happier, younger, smarter, and you even have a spring in your step. They set out to make the most comfortable mattress available in Ireland using only natural materials. All of their mattresses provide exceptional comfort, support optimal alignment, and are made from the finest natural ingredients without chemical toxins, petroleum-based foams, or springs. It is their belief that Irish people should have the opportunity to sleep comfortably without exposure to toxic chemicals.
Their eco-friendly mattresses are free of harmful chemicals and have a low carbon footprint. In order to do this, all materials are sourced sustainably, and they use production methods that guarantee a high-quality, guilt-free new mattress is available to you.
Pop along to their showroom in Dun Laoghaire, check out their mattresses, chat to Sinead and don't forget to mention the name Dr Ros Drake to Sinead to avail of two free pillows when you purchase a mattress.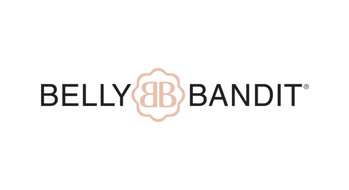 Belly Bandit is a diverse collection of maternity and post-pregnancy essentials specifically created to make women look and feel their absolute best, with designs that help to speed recovery, to aid in healing, and to provide much-needed support for overstressed muscles and joints. Covering items such as support belts for pregnancy and postpartum, support wear for pregnancy and postpartum, C-section specific clothing, leakproof underwear, nursing bras and active wear, it's a one stop shop with fantastic products.
Click the affiliate link to receive 10% discount.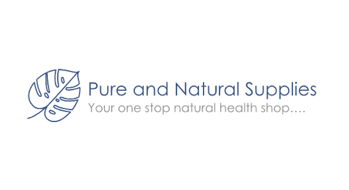 Pure and Natural Supplies is an Irish independent Nutritional Supplement Mail Order Company dedicated to Practitioners and their Clients by referral. And this is where I purchase the majority of my supplements having been recommended to them by my nutritional therapist.
When setting up your account enter the practitioner name of Ros Drake. Free delivery available for orders over €25.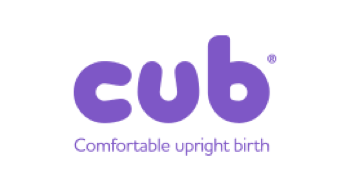 The world's top selling brand for a great pregnancy, labour and birth experience. Loved by families, hospitals, and birth centres in over 90 countries around the world. A multi award winning, patented support that can provide all the advantages of mobility, comfort and upright positions for labour and birth including squatting, kneeling and forward leaning. Lightweight, easy to use, clean and store, the CUB is the modern version of the traditional birthing stool.
Use discount code CC09 for £5 (or euro equivalent) off your order.
Please note that Ros earns commission on affiliate programmes.